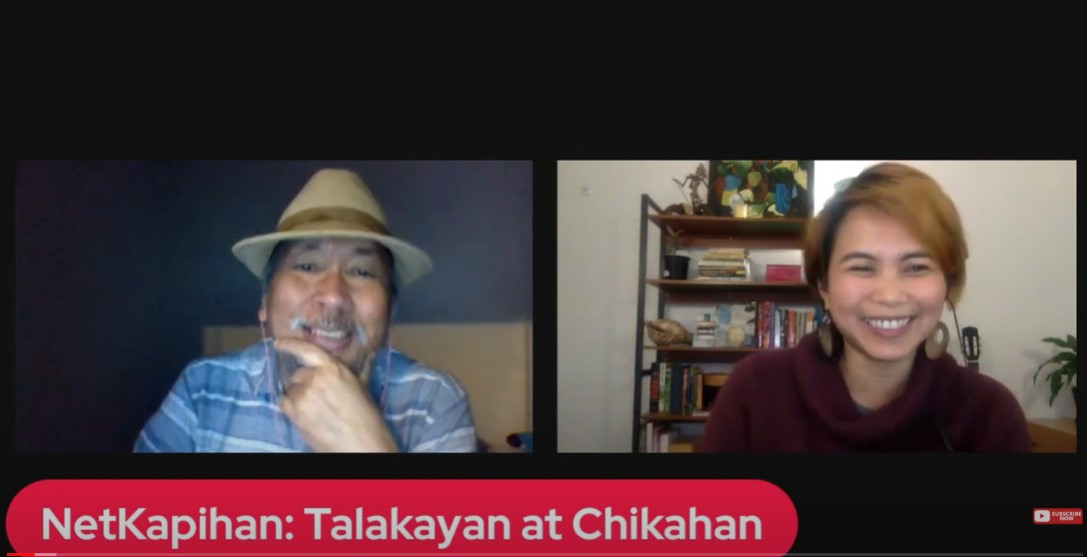 In this PSTV5+ episode, Direk Rene chats with Donna Dacuno about balancing work with studies in New Zealand.
Dacuno of Matatas Bookshop hails from Zambales in the Philippines and also lived in Laguna and Iloilo. She left her native province to study at the University of the Philippines Diliman and graduated with a degree in Theater Arts.
She was involved in protest street theater and cultural work in struggling indigenous people communities in the country. Even then she had helped organize a mini-library with books about IPs.
Dacuno is pursuing post-graduate studies in theater in New Zealand even as she continues with her many commitments to work and causes.
Watch the video chat at the end of this article to experience the PSTV5+ multicultural focus of the network with a Filipino flavor.
CHECK OUT MORE of Direk Rene's chats with Filipino-Kiwi newsmakers here:
Things to consider in becoming a New Zealand high school teacher
Meet Benmark Mercado, 2022 MinPop Grand Winner
WATCH Rene Molina's PSTV5+ show and SEND CHEERS in the comments below!
CTA
The post Direk Rene and Donna Dacuno talk about balancing work with studies appeared first on Good News Pilipinas.